Teachers at SOL
We work together, We grow together, We are one.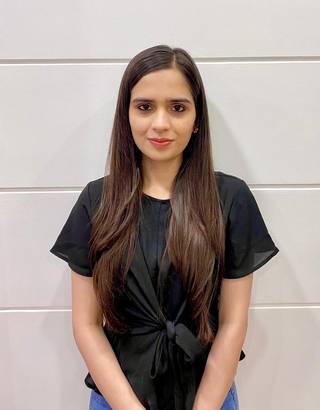 Rishita
Program Lead - Public Speaking and Writing
Miss Rishita is a graduate from Symbiosis University of Applied Sciences and has been teaching as a passion for the past 3 years. She takes Creative Writing, Public Speaking and Vocabulary Classes at School of Life.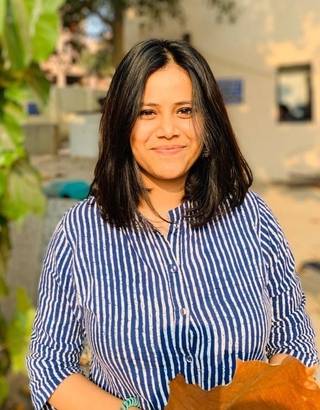 Saloni
Program Lead - Early Childhood Education
Miss Saloni has a Masters in Education (Early Childhood Care) from Ambedkar University. A graduate from Delhi University, she has three years of theatre experience and specialises in Social Emotional Learning for kids
Vijayta
Program Lead - Phonics
Miss Vijayta is a Certified Phonics Specialist and has mentored over 20 teachers and 500 kids. She leads the Phonics sessions at School of Life for kids aged five and above and has been teaching kids for over 4 years.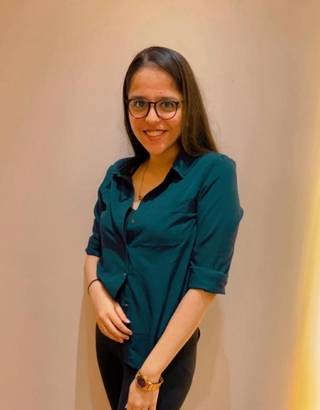 Yashika
Program Lead - Math and Logic
Miss Yashika is currently a Business Student at Mumbai University. Combining her love for numbers and kids, she manages her own academics as well as leads the Math Programs at School of Life.
Tanvi
Program Lead - Art and Craft
Miss Tanvi is a Fashion Designer and Textile Designer from NIFT Delhi, and has been teaching Art and Craft for the past 2 years. At School of Life, she's a favorite among students for making complicated art easy!