A Glimpse of what we are & what we do?
Subscribe to our Youtube channel to see more about our teaching and activities
We offer several productive and fun learning courses
We help your kids shine as excellent Public Speakers
We offer the best Personal and Self Development courses
Kids can learn innovative skills such as Logic, Vedic Math and Critical Thinking
There are 2 to 3 classes in a week. The schedule is made keeping the workload of the student in mind.
Photo Gallery
Our Journey
Drama Time
The Inventor Worksho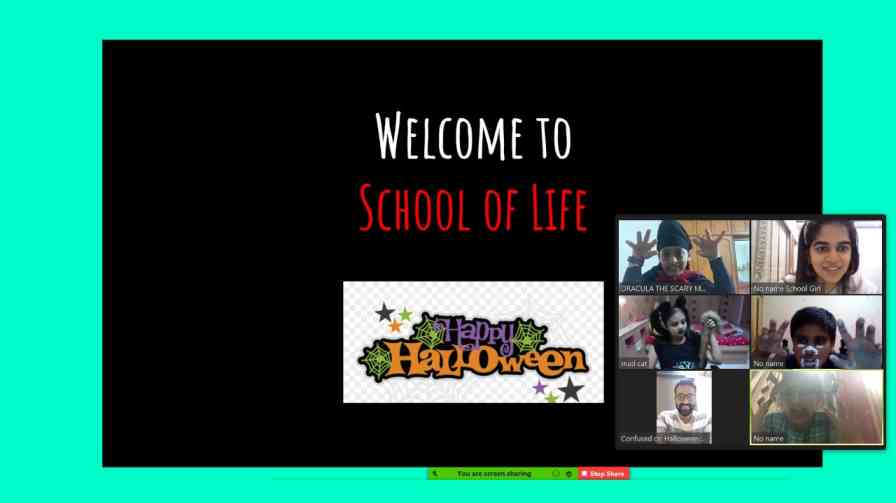 Happy Halloween
Teachers Day
Christmas Hunt
Baking Day
Leadership Summit
Origami Session
Image 9
Frequently Asked Questions
Explore This Section