Online learning platform for holistic development
Live Lessons | Small Groups | Fun Learning Activities
We help kids become confident speakers in their daily conversations as well as in speeches and debates.
We help kids fall in love with numbers through an innovative teaching style and speedy calculation techniques.
We offer a safe space for kids to nurture their leadership skills and develop team spirit and empathy.
We help kids express their thoughts with freedom and use rich vocabulary in their written communication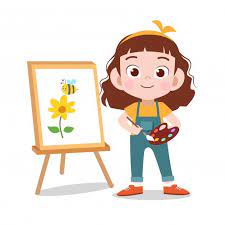 We help kids discover the artist within themselves and paint their vivid imagination on paper.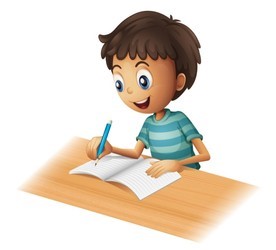 We help kids build their digital skills with courses in MS Office, Canva and Photoshop